V.O.F. Yesterdays – Nederweert, Netherlands - Netherlands - Velo museums - Velo museums - STERBA-BIKE.cz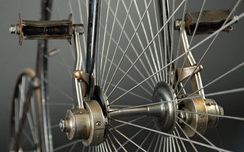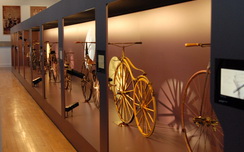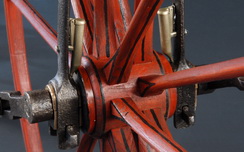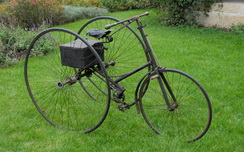 V.O.F. Yesterdays – Nederweert, Netherlands
Fantastic atmosphere there. A lot of motorcycles and sometime a few bicycles. Really more and more than showroom.....
Yesterdays about yourself:
"Yesterday's is a link with the past, particularly with motorcycles from the past.
We are a straightforward organisation which aims at acquiring old motorcycles – in the broadest sense of the word – and making them available to enthusiasts of all kinds by means of sale.
After 35years of experience we claim to have an extensive knowledge of the world of antique and classic motorcycles.
Our field of interest ranges from pre-1900s machines till those from the thirties and forties.
We have regularly been able to provide- private enthusiasts, collectors, and museums all over the world with interesting acquisitions.
We cordially invite you to visit our site and step back in the illustrious past of motorcycling……….
We ship worldwide at cost
Visitors by appointment from Tuesday - Saturday 14.00h - 17.30h"
Contact: http://www.yesterdays.nl
Facebook: https://www.facebook.com/Yesterdays-Vintage-Motorcycles-133355043526951/
Photos were taken by our last visit 2021
album: 188/B - Yesterdays.nl
Atmosphere from showroom a few years ago
album: 188/A - Yesterdays.nl