Town Museum Einbeck - Germany - Germany - Velo museums - Velo museums - STERBA-BIKE.cz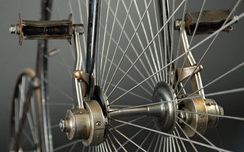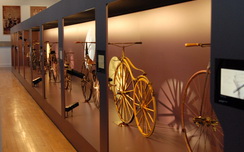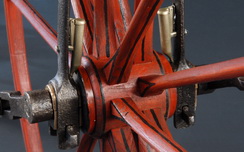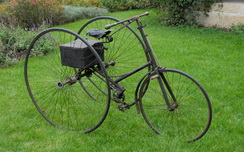 Town Museum Einbeck - Germany
Einbeck is a town with eight hundred years of history and rich in tradition. In the TownMuseum (StadtMuseum), various exhibitions offer you information on life and work of our citizens. How did people in Einbeck live back then, how did they heat and cook, and what belonged into every household in Einbeck? In the CyclingHouse (RadHaus), one of the Germany's latest cycling museums,you will interactively learn more about the history of bicycles and August Stukenbrok.
Contact: https://www.einbeck-tourismus.de/stadtmuseum
Address: Auf dem Steinwege 11-13, 37574 Einbeck, Germany
album: 314/A - Town Museum Einback
August Stukenbrok
Bicycle designer, owner and founder of a trading company in Einbeck and owner of the first mail order company in Germany. Inherently linked to this city.
album: 314/B - August Stukenbrok