The Bicycle Museum, Retz - Austria - Austria - Velo museums - Velo museums - STERBA-BIKE.cz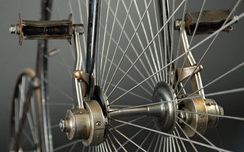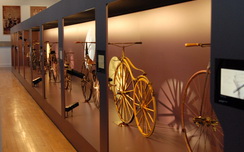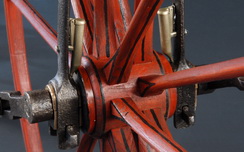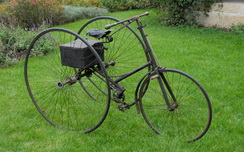 The Bicycle Museum, Retz - Austria
A very nice privat museum situated in a small pictorial town Retz near czech border. There are more than 140 machines shows evolution of bicycle. The oldest machine draisine Burg Wienna from 1920 in fantastic original condition started progres line and modern race machines stayed in the end. More and more small items and call-boards with photographs are everywhere.
Contakt: http://www.fahrradmuseum-retz.com/
Address: Fritz Hurtl - Verein " 's Fahrradl im Schloss"
Schlossplatz 5, A-2070 Retz - Österreich / Austria
album: 96. The Bicycle Museum in Retz, Austria
Accompanying program of ICHC 2019 in the Bicycle museum Retz Austria
album: Fahrradmuseum Retz