Steel Vintage Bikes, Berlin – Germany - Germany - Velo museums - Velo museums - STERBA-BIKE.cz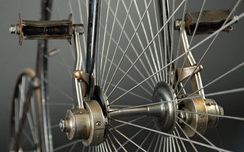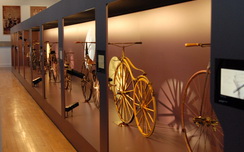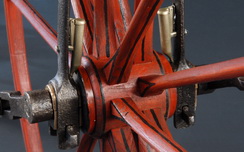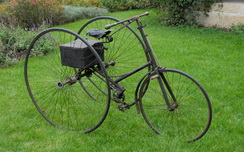 Steel Vintage Bikes, Berlin – Germany
A recent visit to the Steel Vintage Bikes store left us with the impression that they are increasingly focusing on the cafe and meeting people. The store itself is moving online. Atmosphere and bikes great!
album: 196/A - Steel Vintage Bikes 2023
Steel Vintage Bikes is a world-renowned destination for classic and vintage bicycles, operating from their workshop, showroom and cycle café based in Berlin. Their story began in 2012, born out of an appetite to reconnect people with the passion, authenticity and superb quality of hand-built steel racing bicycles from the early 1900s to the 1990.
Address: Wilhelmstr. 91, 10117 Berlin Mitte, Německo
Contakt: https://www.steel-vintage.com
album: 196/A - Steel Vintage Bikes 2017
We visited Berlin in 2017 January when 6day race was organized there.
album: 196/B - 6 DAY BERLIN
One part of weekend program was exposition of small companies and local shops. Steel Vintage Bikes was there, of course.