Phänomen – Phenomenal! (the summer exhibition Phänomen-Werke), Zittau – Germany - Germany - Velo museums - Velo museums - STERBA-BIKE.cz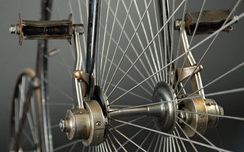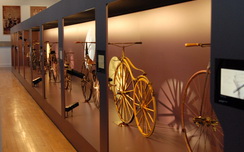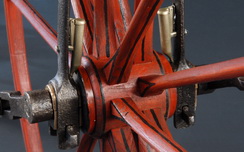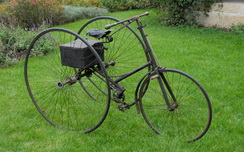 Phänomen – Phenomenal! (the summer exhibition Phänomen-Werke), Zittau – Germany
The town museum in Zittau organized nice exhibition where showed full history of Phänomen-Werke in 2013. There were many information and examples early bicycles, motorcycles and cars.
Contact:  http://www.zittau.eu/1_aktuell/pressemitteilungen/2013/pm_13_07_18c.htm
album: 137/A "Phänomen" – Phenomenal!
The exhibition catalogue is not common catalogue, it is nice big book which has written in two languages - czech and german.
album: 137/B "Phänomen" – Phenomenal!
Industrial architecture in Saxony
The buildings company Phänomen-Werke designed by famous german architect Erich Basark are one of very interesting industry buildings in Gearmany. Photos which were taken by photographer Bertram Kober showing fatality of many and many next industry buildings. Some find new usage, but some were destroyed and their atmosphere is definitelly gone.