Museum of Applied Arts & Sciences - Ultimo, Australia - Australia - Velo museums - Velo museums - STERBA-BIKE.cz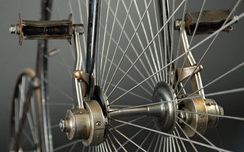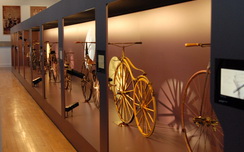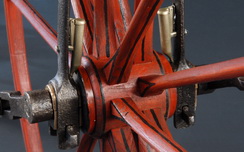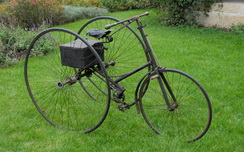 Museum of Applied Arts & Sciences - Ultimo, Australia
Powerhouse Museum is part of Museum of Applied Arts & Sciences  in Australia. A small colection of bicycles is there. The exposition 200th Anniversary of the Bicycle was organized there in 2017 and all highlights from their collection was showed.
Contact: https://maas.museum
album: 238 - Powerhouse Museum
The earliest known Kangaroo- Powerhouse Museum Australia
A Kangaroo made by Hillman, Herbert and Cooper in England with the Frame Number (as some others machines) is on the chain and it looks like 17671 - which would make it the earliest known.