Museo Miscellaneo Galbiati – Brugherio, Italy - Italy - Velo museums - Velo museums - STERBA-BIKE.cz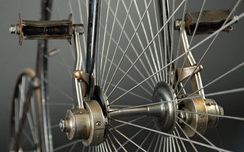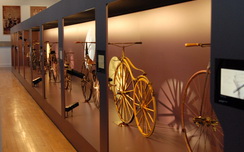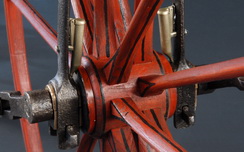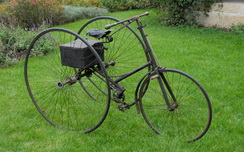 Museo Miscellaneo Galbiati – Brugherio, Italy
The museum is spread over three floors and has a collection of about 150 bicycles. There are a lot of historic musical instruments and a collection of over 250 phonographs.
Pictures are used from the book "Bicicleta" where all progres of bicycle are showed through Galbiati museums examples.
If someone have any news from this museum, let me known, please.
Contakt:  https://www.beniculturali.it/luogo/museo-miscellaneo-galbiati
Address: Via Goffredo Mameli 15 ,20047 Brugherio, Italy
album: 125/A - Museo Galbiati
We found some more photos of the collection in Italy.
A few very nice early pieces ...  looks like they do traveling exhibits of the bicycles
album: 125/B - Museo Galbiati