Martins Bike Shop Inc. - Ephrata, PA - USA - USA - Velo museums - Velo museums - STERBA-BIKE.cz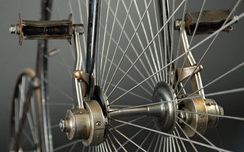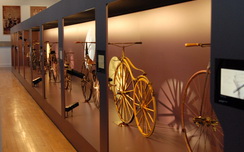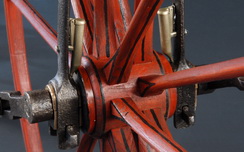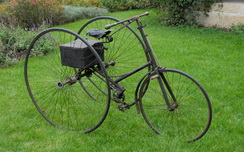 Martins Bike Shop Inc. - Ephrata, PA - USA
Martins Bike Shop in central Pennsylvania's best rated bike and fitness store. So there are more than just a store. Services like product assembly, expert delivery, financing options, and after-sale service are what truly set they apart.
Fof lovers of bicycle history it is small paradise. Some antique bicycles are on display in store. The family which owns store more than 50 years loves history and antique bikes. This fact was absolutelly clear when we visitid their privat collection.
Thanks again for time we spend there.
Contact:  http://martinsbike.com/