Johan Puch Museum, Graz - Austria - Austria - Velo museums - Velo museums - STERBA-BIKE.cz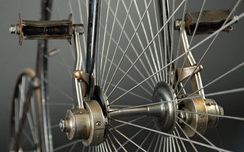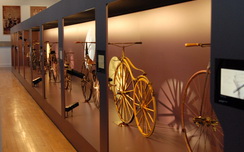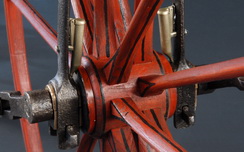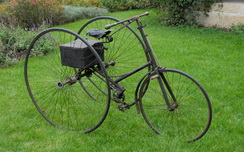 Johan Puch Museum, Graz - Austria
The history of Johan Puch is very rich and would deserve a more dignified appearance. However, if you are a lover of bicycles or motorcycles or even the brand Puch or Styria, it does not hurt to stop in the city where the whole history of the brand began.
Contact: https://www.johannpuchmuseum.at
Address: Puchstraße 85, 8020 Graz, Rakousko
album: 275/A - Johann Puch Museum, Graz - Austria
Lovers of sports bikes should have it mandatory here. The prototype of the aluminum aero road is definitely worth attention.
album: 275/B- Johan Puch Museum, Graz - Austria
If you are looking for information about the beginnings of production in Graz, get the book by Walter Ulreich and Wolfgang Wehap. It is perfect full of verified information.