Expo: Pedalando nella storia, Monteroni di Lecce, Italy - Italy - Velo museums - Velo museums - STERBA-BIKE.cz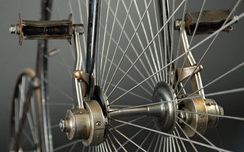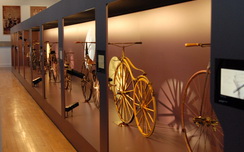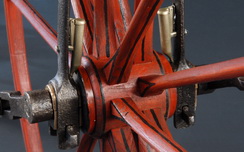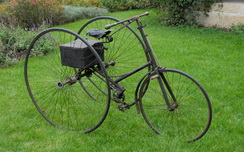 Expo: Pedalando nella storia, Monteroni di Lecce, Italy
A very nice exhibition of historical bikes "Pedaling in History", in the beautiful halls of the Palazzo Ducale, organized by the Monteroni Mtb Association, chaired by Mauro Rizzo, together with Fernando Caione. The prestigious and authoritative presence of Totà Bianca, president of the Italian Cycling Federation for the Apulia region, will hopefully help the restoration of the local velodrome.
Address: Palazzo Ducale , Monteroni di Lecce – Itálie
Foto: Alessio Carrozzo
album: 313/A - Monteroni di Lecce 2023
Velodromo degli Ulivi di Monteroni, Provincia di Lecce
Built in 1972, dedicated to the "legend" of international sport with the 1976 World Cycling Championships and Gold Medal Francesco Moser, abandoned and in disrepair since 1991, restoration started in 2011 but unfortunately not completed until now.
album: 313/B - World Cycling Championships 1976