Exhibition "On two wheels" - České Budějovice, Czech Republic - Czech republic - Velo museums - Velo museums - STERBA-BIKE.cz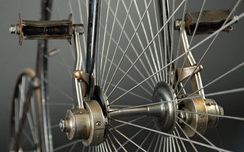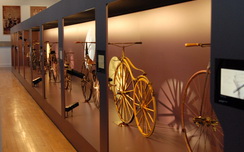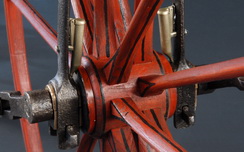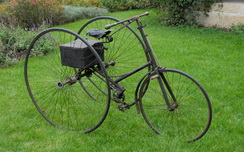 Exhibition "On two wheels" - České Budějovice, Czech Republic
A small exhibition with many bicycles from memebers of local clubs. This exhibition was opened through summer 2016 in Town museum in České Budějoivice - the Czech Republic.
Contact:  http://www.muzeumcb.cz/
album: 192/A - České Budějovice 2016
The Singer Courier is one of two known examples. This one owns museum in Czech Budejovice and second is in England.
album: 192/B - Singer Courier