Exhibition 2011 - Králův Dvůr, Czech republic - Czech republic - Velo museums - Velo museums - STERBA-BIKE.cz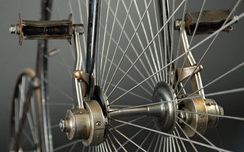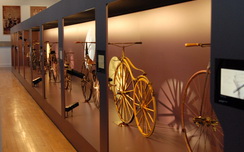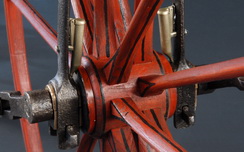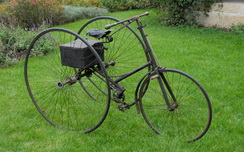 Exhibition 2011 - Králův Dvůr, Czech republic
The meeting in a old castle Králùv Dvùr in the Czech Republic was organized in September 2011 with a special exhibition with some very rare machines.
album: 47/A - Králův Dvůr 2011- bicycles
One part of exhibition was devoted to wooden bikes. This machines are very rare and some from these exist like only one example in the world. Really en excellency show!!!