Egeskov – Castle and museums - Denmark - Denmark - Velo museums - Velo museums - STERBA-BIKE.cz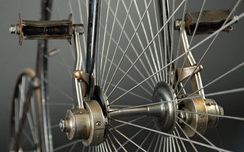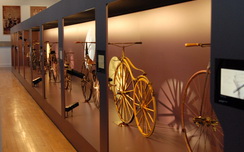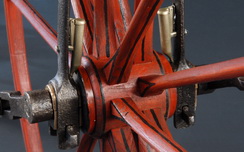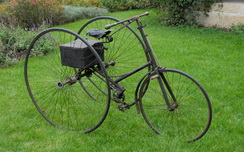 Egeskov – Castle and museums - Denmark
Egeskov - A Fairytale adventure
A visit to Egeskov castle gives you a unique insight into everyday life at the castle hundreds of years ago. Find inspiration and tranquility in the park´s many gardens and explore the the differant museums containing, among other things, vintage cars, motorcycles, bicycles, aircraft and historicial emergency vehicles.
Contact: www.egeskov.dk
album: 43/A - Egeskov - museum and castle, Denmark
Car and motorcycle museum
At the vintage car museum you will find beautifully restored vintage cars, unique motorcycle and mopeds. Some are in original condition.