Denmark - Velo museums - Velo museums - STERBA-BIKE.cz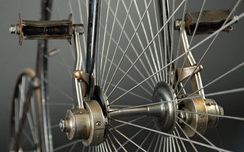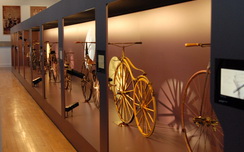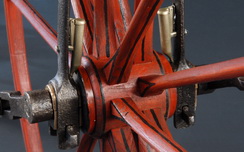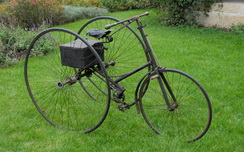 This is a nice bicycle museum with a complete cross-section of the development of bicycles with a great many machines from local manufacturers.
Contact: www.cykelmuseum.dk
The Veteran Motorcycle Museum was founded 34 years ago as a fellowship between the motorcycle collector Erik Nielsen and the local community in Stubbekobing. There are more than 150 fantastic motorcycles and one antik bicycles. You can see numerous of differant models and types from Europe and the USA. The oldest machine is from 1897. Erik Nielsen collected motorcycles from the year 1960. The collection is still extended, though he died in 2001.
Contact: www.motorcykelogradiomuseum.dk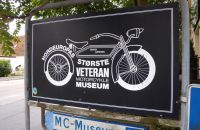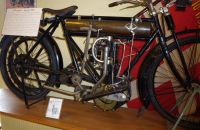 Egeskov - A Fairytale adventure
A visit to Egeskov castle gives you a unique insight into everyday life at the castle hundreds of years ago. Find inspiration and tranquility in the park´s many gardens and explore the the differant museums containing, among other things, vintage cars, motorcycles, bicycles, aircraft and historicial emergency vehicles.
Contact: www.egeskov.dk