Dresden Transport Museum – Dresden, Germany - Germany - Velo museums - Velo museums - STERBA-BIKE.cz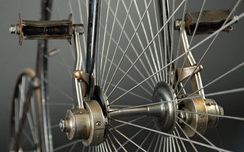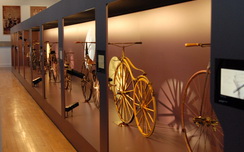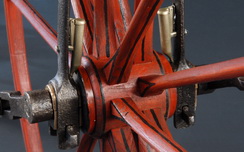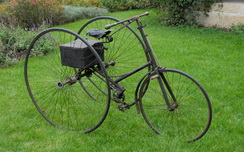 Dresden Transport Museum – Dresden, Germany
Verkers museum Dresden (Transport Museum Dresden) is situated in city center. There is little strange mix all sorts of motorcycles, parts, bicycles and other machines. Of course there are some very interesting examples.
Kontakt: http://www.verkehrsmuseum-dresden.de/en/
album: 124/A – Dresden Transport Museum
The part of museum with cars is full machines of local producters.