Deutsches Technikmuseum Berlin, Germany - Germany - Velo museums - Velo museums - STERBA-BIKE.cz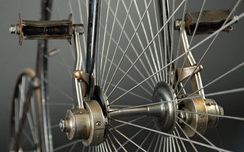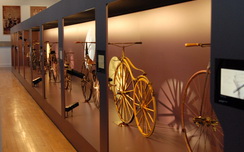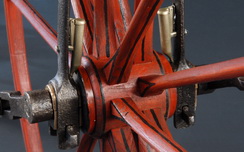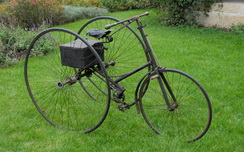 Deutsches Technikmuseum Berlin, Germany
The German Technical Museum in Berlin was opened in 1983 under the name Museum of Transport and Technology, and it carried this name until 1996. The museum manages more than 100 technical collections from past centuries.
Addresas: Trebbiner Str. 9, 10963 Berlin, Německo
Contact: https://technikmuseum.berlin
Main building dedicated to aircraft, ships, trains and industrial production.