Consulting - Information - Consulting - Information - Services - Services - STERBA-BIKE.cz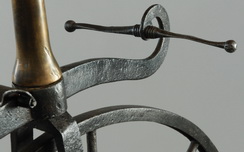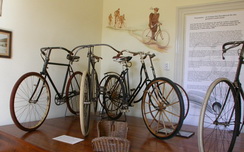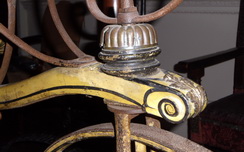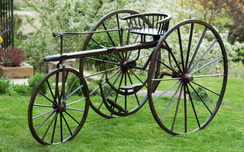 Consulting - Information
We spend a substantial amount of time on research. We cooperate with a great many professionals and experts in other countries.   In some cases, where our knowledge is sufficient, we can provide consulting or advice.
If you need assistance in determining the period of manufacture of your bicycle, determining its age or are not sure of the manufacturer, you can ask us for advice.
The first precondition for determining whether we will be capable of answering your questions is that you send good photographic documents.
Classification of questions according to the age of the bicycle:
1.      Bicycles 1867 - 1890
Wooden bicycles, high-wheel bicycles and low-wheel bicycles on hard tires, early pneumatic machines around 1900, American bicycles to 1900.
Contact: Robert Štěrba, robin@sterba-kola.cz , robin@sterba-bike.cz
Typical question and evaluation of a bicycle – here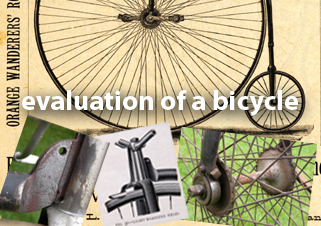 2.      Bicycles 1900 - 1950
Specializing in Austria-Hungary, Czech and German brands 1910 – 1950
Contact: Ing. Jiří Uhlíř, jiri.uhlir@velocentrala.cz
3.      All types of bicycles to 1970
The broad membership base of the Club of Czech Velocipedists provides great potential for obtaining information and a wide range of interests.