Bicycle Museum Cycle Center Osaka - Japan - Others - Velo museums - Velo museums - STERBA-BIKE.cz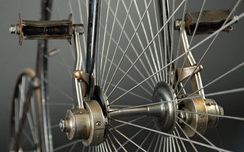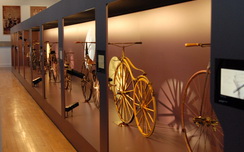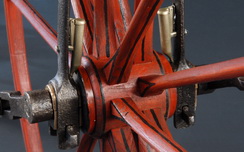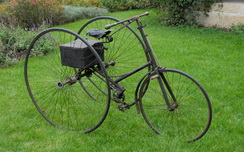 Bicycle Museum Cycle Center Osaka - Japan
New display in Osaca museum. Many very rare and nice early machines. Sometimes the museum is presented with name The Sakai Bicycle museum in Osaca.
Photos were taken by Eris Psa (thank you) in 2017.            
Contact: http://www.bikemuse.jp/
album: 19/B - Bicycle Museum Cycle Center Osaka - Japan
Machines from the beginning of the history of bicycles are supplemented by more than 40 percent of exhibits manufactured in Japan.
This photo album showes the museum before 2010 and were taken by Mr. Jiri Fiala