August Horch Museum Zwickau - Germany - Germany - Velo museums - Velo museums - STERBA-BIKE.cz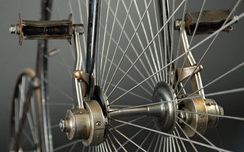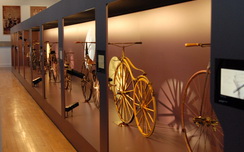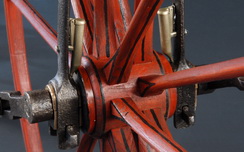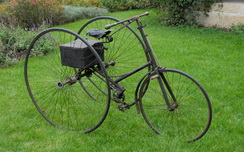 August Horch Museum Zwickau - Germany
A very nicely designed museum of the German brands Horch, Audi, DKW and Wanderer. Everything is sensitively and tastefully located in the original Audi production building from the beginning of the last century. Lovers of bicycles and velocipedes will definitely find a few snippets ....
album: 269/A - Horch Museum Zwickau
album: 269/B - Horch Museum - Zwickau
The history of one of the represented brands - Wanderer has a history associated only with the bike and literally a high wheel!
album: 269/C - Wanderer history