Artistic photographs - Artistic photographs - Services - Services - STERBA-BIKE.cz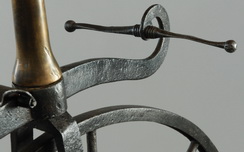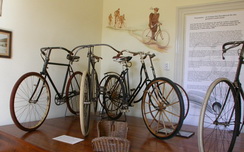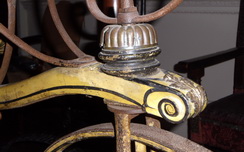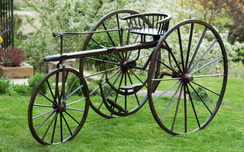 Artistic photographs
A set of artistic retro photographs on a cycling subject can serve as a lovely memento, unusual gift, unusual greeting card or original interior decoration.
On the basis of an agreement, bicycles and other period artifacts can be rented for the photographs.
The photograph can be coloured like an old photograph, manually coloured or otherwise modified, either in pass partout or in a frame. These are very personal and individual projects and consequently an individual approach is provided.
The illustration shows several similar works that can be purchased in various sizes as original author's photographs.
Contact: This service was temporarily occupied
Photo gallery: Examples of special-subject photographs and photographs arranged to capture a special mood.
album: Artistic photographs