" 2 Rader – 200 Jahre", TECHNOSEUM Mannheim - Germany - Germany - Velo museums - Velo museums - STERBA-BIKE.cz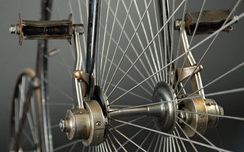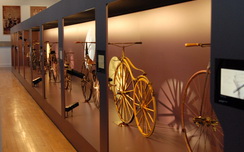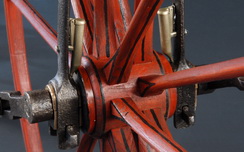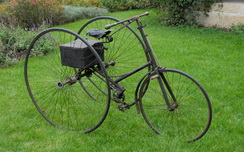 " 2 Rader – 200 Jahre", TECHNOSEUM Mannheim - Germany
Germany celebrating 200 years of bicycle. Baron Drais patented first dreisiene patent in 1817. Very nice season exhibition, very good prepared, showed many very interesting bicycles from others museums and privat collections.  
Contact: http://www.technoseum.de
album: 202/A – Expo 2017: 2 Rader – 200 Jahre, Mannheim
 The catalogue of exhibition  
Over 300 pages with very good quality photos. You can catch it for 25,- Euro, only!