Historical bicycle rental service - Services - Services - STERBA-BIKE.cz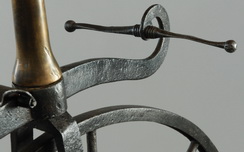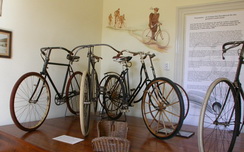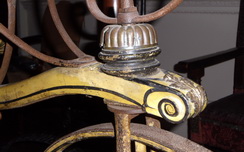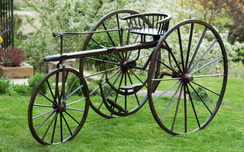 We rent out historical bicycles according to the specific requirements of customers. They are used extensively for films, celebrations of historical events, company presentations, production of advertising, private events, weddings, parties or unusual celebrations.
The bicycles may be fully functional for demonstration rides or prepared only for decorative purposes. We can supplement the rental of bicycles with period artifacts, figurines or advertising objects.
References: You may already be well acquainted with our bicycles, which appeared in the films Bylo nás pět, Václav, Vratné lahve, Protektor, Poste restante, Operace Dunaj, Habermannův mlýn, V peřinách and a great many others.
Contact: Ing. Jiří Uhlíř – 00 420 724 286 226, https://koladofilmu.cz
jiri.uhlir@velocentrala.cz
At the present time, approx. 300 types of historical bicycles are available. We are capable of providing a large number of identical or similar bicycles dating from 1820 to 1950.  Ask for a CD with our complete range of rental bicycles. The photo gallery gives a brief survey of the types and designs.