Veterama Mannheim 7.- 9.10.2022 - Information mix - Information mix - Information mix - STERBA-BIKE.cz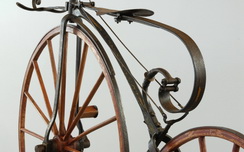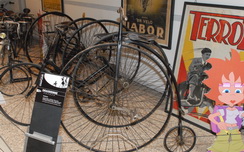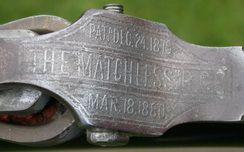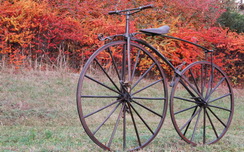 Veterama Mannheim 7.- 9.10.2022
2022 - Our place - STERBA STORE!
Plot 3 place FG3/750 together with VELO CLASIC and the biggest german bicycle museum Deutches Fahrradmuseum in Bad Bruckenau. 
VELO-CLASSIC – still the same place!!! Plot 3 place FG3/750
Contact:  https://velo-classic.de
album: VELO-CLASSIC
Veterama Mannheim 
Veterama jumble sale in Mannheim is the biggest event in Europe where more than 50.000 visitors saw more than 4.500 sellers from many countries of all the World. Antique cars and modern classics, motorcycles, clubs, interest groups, spare parts, bicycles, models, literature, automobilia, clothing, restoration shops, workshop fitters, coachbuilders, auction houses, tool traders, tyre traders, accessories ...
Address: Maimarktgelände Mannheim
Xaver-Fuhr-Straße 101, 68163 Mannheim
Contakt:  http://www.veterama.de/de/home 
Veterama 2019:
album: Veterama Mannheim 2019
Atmosphere 2018:
album: Mannheim jumble sale 2018
Info mix