Veterama Mannheim 2014 - Information mix - Information mix - Information mix - STERBA-BIKE.cz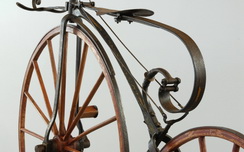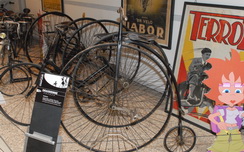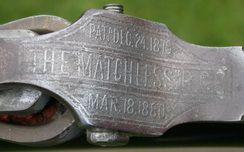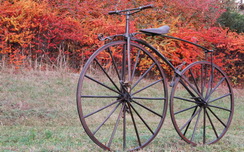 Veterama Mannheim 2014
I would especially like to thank all our customers and friends who visited our store on Veterama and all the people who cooperated in organizing this event, making it possible for us to attend.
Veterama jumble sale in Mannheim is the biggest event in Europe where more than 50.000 visitors saw more than 4.500 sellers from many countries of all the World. Antique cars and modern classics, motorcycles, clubs, interest groups, spare parts, bicycles, models, literature, automobilia, clothing, restoration shops, workshop fitters, coachbuilders, auction houses, tool traders, tyre traders, accessories ...
And if you already have collections of all spare parts for your vehicle on your shelves, then it's high time you started looking for a new challenge.
See you next year October 9. - 11. 2014
Contact: http://www.veterama.de/de/home
The Atmosphere from the Veterama 2014
album: Veterama 2014
Where we were:
album: Veterma 2014 - Plan
More pictures from last years HERE
Info mix