Veterama Mannheim 2013 October 12th and 13th - Information mix - Information mix - Information mix - STERBA-BIKE.cz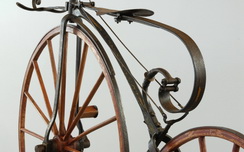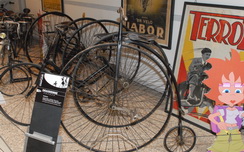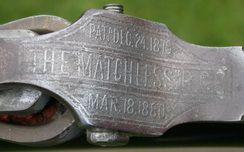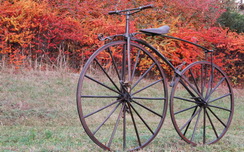 Veterama Mannheim 2013 October 12th and 13th
Classic, antique and vintage vehicles – spare parts and accessories.
Contact: http://www.veterama.de/de/home
The Atmosphere from the Veterama 2013.
If the weather was better, it would have been better meeting. Friends, adventure, fun and first of all many and many antique motorcycles, bicycles, parts were nice fun for all. The exceptional weekend.
album: Mannheim 2013
Some Pictures from Past Years.
album: Veterama Mannheim
Info mix