VELORAMA museum looks for a Michaux pedal - Information mix - Information mix - Information mix - STERBA-BIKE.cz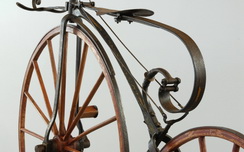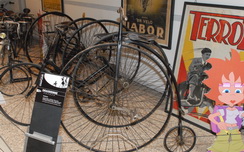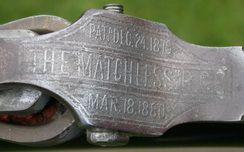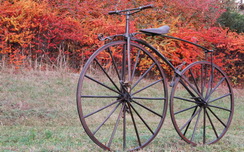 VELORAMA museum looks for a Michaux pedal
Hallo friends,
the Nationaal Fietsmuseum VELORAMA, Nijmegen – in Netherlands looks for one left pedal for boneshaker Michaux & Cie.
Does anyone have it for sale or trade (of course or both pedals) so let me know, please.
Or direct to Gertjan:  info@velorama.nl
Thank you very much.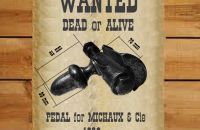 album: The pedal for Michaux & Cie.
Info mix