VÉLOCIPÉDIA – Randan, Puy-De-Dome, France - France - Velo museums - Velo museums - STERBA-BIKE.cz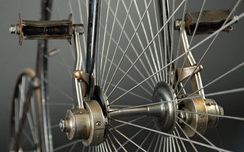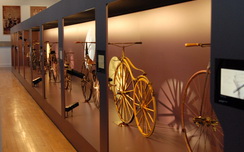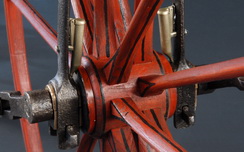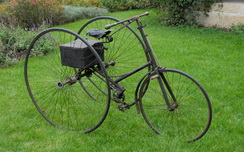 VÉLOCIPÉDIA – Randan, Puy-De-Dome, France
It was not first time when people around Tonton Velo organized event for fans of antique bicycles. Randan, small village in central France hosted collectors and fans (2015 May 1th to 3th). Nice exposition of bicycles, jumble sale, ride bikes and meeting friends, talks and spend time in good mood - it is main idea for this great event! Very nice atmosphere there. Many thanks to all people who helped with organization.
Contact: http://forum.tontonvelo.com/
album: 170/A Randan Vélocipédia
Forum - Tonton Velo (Velocipiáde 2015, Randan) http://forum.tontonvelo.com/viewtopic.php?f=3&t=18473
Special thank you to Bruno, Tonton Velo and others france friends for photos.