Thomas Bund – MURDERDROME - Die Motorradrennen auf Holz- und Zementbahnen - Information mix - Information mix - Information mix - STERBA-BIKE.cz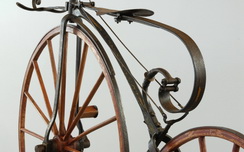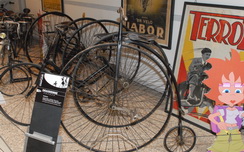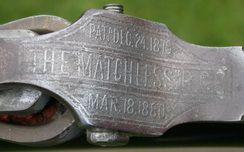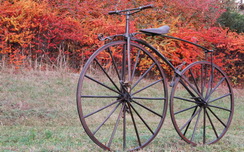 Thomas Bund – MURDERDROME - Die Motorradrennen auf Holz- und Zementbahnen
This new fantactic book (320 pages and more than 500 photographs) was printed in 2013, so it is interesting for lovers an antique bicycles and motorcycles, because common theme is "TRACK".
AMERIKAN X Archiv
Hohe Kanzelstarse 10
65 527 Nidernhausen-Niderseelbach/Germany
Email for order:  order@american-x.org
Contact:  http://www.american-x.org/index.html
album: Murderdrome 1
For the american term "board track" is only one sense: wooden track. This term is the synonimum for perilous races on wooden track before the first World war. These races was banned in the USA, but in Europe were very popular. These concrete and wooden Track Races are now only forgotten past. Of course, situation before 100 years was absolutelly differant. We know that during "Gold era" existed a lot of concrete and wooden tracks. We can declare, that almost all big cities had their own track, because it was very attractive for spectators. Track were clear, straight and very fast. It was not possible to say the same about roads. All racers were heroes who were able "supple" horse power their machines and who were rushed in mad speed!!  The spectators stayed next to track and not far of racers during races. Serious accidents and fatal injuries were virtually every day. After many these black days with fatal accidents America adopted new name "Murderdrome" - killing track. We know that exist only one book with this theme: Murderdrome from Thomas Bund.
The small tasting of atmosphere and photographs of book:
album: Murderdrome 2
Info mix