The Lakeland Motor Museum, Cumbria – England - England - Velo museums - Velo museums - STERBA-BIKE.cz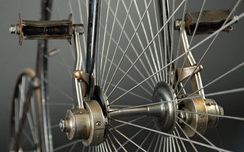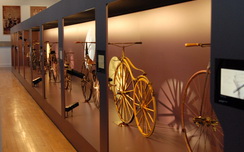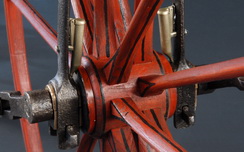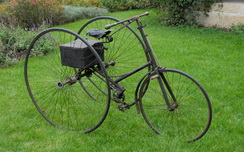 The Lakeland Motor Museum, Cumbria – England
The fascinating Lakeland Motor Museum nestles in the picturesque Leven Valley, at Backbarrow, close to the southern tip of Lake Windermere.
A diverse and unique road transport collection of some 30,000 exhibits assembled over a period of almost 50 years is thoughtfully displayed alongside many non-motoring additions, in fully DDA compliant state-of-the-art premises with a beautiful riverside setting.
Special thank you to Colin Slater for photos.
Contact: http://www.lakelandmotormuseum.co.uk/