The biggest jumble sale in Europe "Veterama 2016" - Information mix - Information mix - Information mix - STERBA-BIKE.cz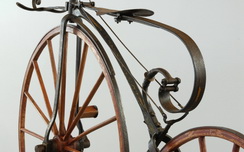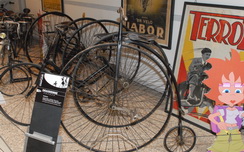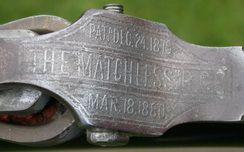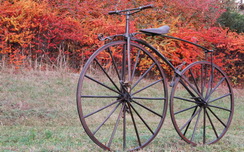 The biggest jumble sale in Europe "Veterama 2016"
Veterama Mannheim 2016 October 7th, 8th and 9th
Veterama jumble sale in Mannheim is the biggest event in Europe where more than 50.000 visitors saw more than 4.500 sellers from many countries of all the World. Antique cars and modern classics, motorcycles, clubs, interest groups, spare parts, bicycles, models, literature, automobilia, clothing, restoration shops, workshop fitters, coachbuilders, auction houses, tool traders, tyre traders, accessories ...
Who stayed at home this year will have new possibilty in second weekend in October 2017. See some pictures from this wolume.
Contakt:  http://www.veterama.de/de/home
album: Veterama 2016
Our new place!
Plot 3 place FG3/701 near VELO CLASIC and the biggest german museum in Bad Bruckenau. Next year - Veterama 2017 we will be here again!!!
album: Our place 2017
Many NEW bikes and parts for sale in Mannheim 2016.
- Tricycle Peugeot - nice condition
- 3 x boneshakers
- Children high wheel
- High wheels: Singer 54", Columbia 52", Rudge 52"
- safety, hard tire safety, Singer safety
- pneu safety
- Caminarde man and lady
- nice BSA museum condition, old renovation 1910
- Hirondelle
- many sport and race bicycles 1910 - 1970
album: Bicycles for Mannheim 2016
Info mix