Summer Jumble sale in 2020 - Information mix - Information mix - Information mix - STERBA-BIKE.cz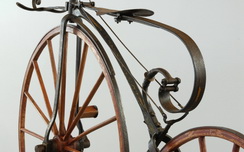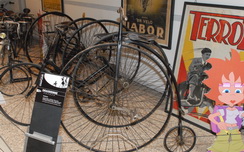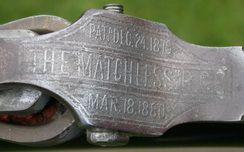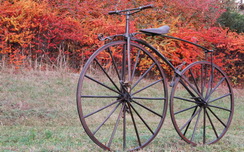 Summer Jumble sale in 2020
The owner of the German Cycling Museum, Ivan Sojc, has been organizing a meeting and a juble sale on the first holiday weekend on the premises of his museum traditionally, for several years now. This year with the participation of collectors from France, Belgium, the Netherlands and other countries.
album: Jumble sale Bad Brückenau 2020
A number of new specimens we found in the museum this year. The exhibition is literally loaded with historic bicycles.
album: 12/E. Bad Bruckenau - summer 2020
We also had a unique opportunity to see new additions to the museum. The bicycles are still in the museum's depository.
Info mix