SALON CHAMPENOIS Reims 2022 - France - Information mix - Information mix - Information mix - STERBA-BIKE.cz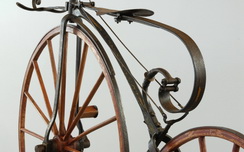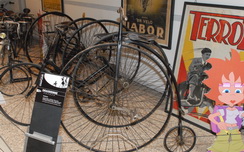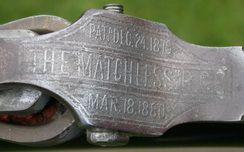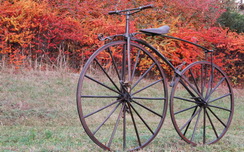 SALON CHAMPENOIS Reims 2022 - France
The traditional French stock exchange has opened the season. It was no different this year. Lots and lots of people, great atmosphere and great trophies for many.
album: Reims 2022
A completely original machine, on which a world record was set on the track behind the driver in 1926. The bike was also sold by documentation and since the record itself, almost years ago it was stored in the club's depository.
For me, the MOST INTERESTING PIECE of this year's Reims for collectors and cycling lovers. Unfortunately, the bike does not move to the Czech Republic.
Info mix