Rétromobile 2018 - Collection Pierre Guélon - Information mix - Information mix - Information mix - STERBA-BIKE.cz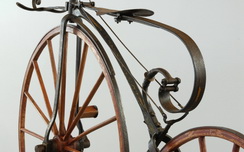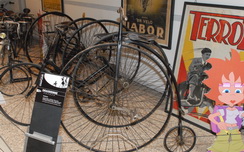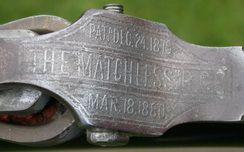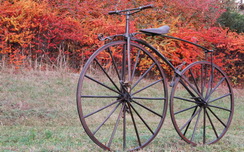 Rétromobile 2018 - Collection Pierre Guélon
On Saturday 10 February 2018, Artcurial Motorcars will hold a separate sale featuring an important single-owner collection of prewar motorcycles during
Retromobile 2018 - Guelon & Broual Collections
Thank you very much for fantastic photos from ARTCURIAL auction catalogue - Artcurial-Serge Cordey
Contact: https://www.artcurial.com
album: Pierre Guelon collection
At the beginning of the 70's, Pierre Guélon began to build this collection in a rather unusual way. Being a general mechanical contractor, he had the opportunity to exchange scrap metal against about 500 kg of parts, frames and motorcycle engines. From this huge puzzle Pierre Guelon, began to release some motorcycles, dating mainly from before the first world war. In the 80s, he was able to acquire another stock of pieces to complement or create other machines. The collection was on track in the following decades, so it was in almost forty years, a unique collection of heritage motorcyclist French.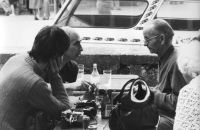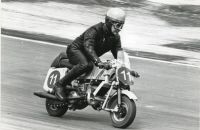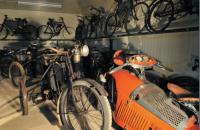 album: Pierre Guelona
The last opportunity to see the collection of Pierre Guelon Phromada was at the beginning of February 2018 in Paris during the RETROMOBILE international exhibition.
Thank you for photos Art Of Racer facebook
Contact: http://www.art-of-racer.com
Info mix