Rendezvous pre1918 motorcycles - 2016 July - Information mix - Information mix - Information mix - STERBA-BIKE.cz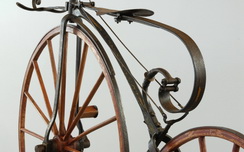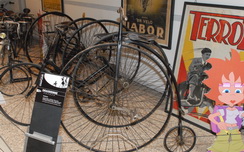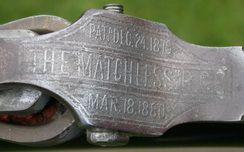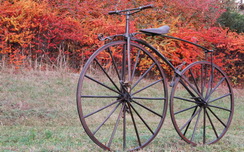 Rendezvous pre1918 motorcycles - 2016 July
A program was organized to celebrate the 110th anniversary of the Pacov Race which was held on 8 July 1906; the international prize was set by the French Motorcycle Club.
The event was mainly an exhibition. The "A" machine category only passed the way to Pacov.
Over 400 photos on gallery opens your eyes and reminding atmosphere there...
Contact:  http://www.libormarcik.cz/pohar3en.html
album: 190/B – Event "Kámen 2016"
A few bicycles were there too...
album: 190/C - Event "Kámen 2016"
The running machines passed the way to Pacov and back
album: Kámen - Pacov - Kámen
Stream velocipede – motorcycle?
Roper's second steam cycle was apparently constructed in 1884, and was further developed in 1896, when Colonel Albert Pope, owner of Pope Columbia bicycles safety bicycle, commissioned Roper to build a 'pacer' for his bicycle racing team.
album: Columbia Steam velocipede
Info mix