New book - The Definitive Visual History - Information mix - Information mix - Information mix - STERBA-BIKE.cz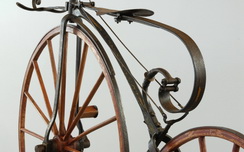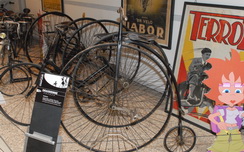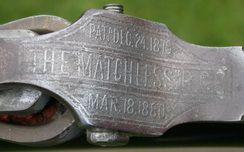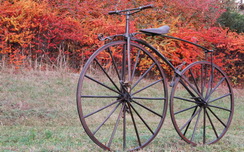 New book - The Definitive Visual History
Bicycle showcases classic and cutting-edge bicycles and traces the evolution of cycling from the nineteenth century to today.
From BMX and mountain biking to track and road racing, this comprehensive full-color guide features the latest high-performance bikes and cycling technology, as well as key models from eras gone by. Virtual tours showcase important bike designs, like the Bianchi Paris Roubaix, and close-up photographs focus on design elements, components, and construction.
To tell the complete story of cycling, Bicycle profiles famous cyclists, manufacturers, and brands, and includes detailed images, maps, and histories of key races and competitions — from the first recorded race in 1868 to the Cyclo-cross World Championships to the Tour de France, triathlons, Olympic racing, and more.
Bicycle is a complete celebration of cycling. Includes two prints suitable for framing.
Order - Amazon.com
album: A new book 2016
Info mix