Museums – evaluation - Museums – evaluation - Museums – evaluation - Velo museums - STERBA-BIKE.cz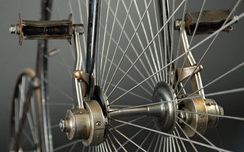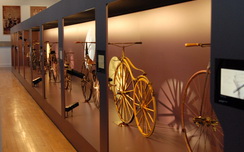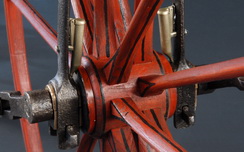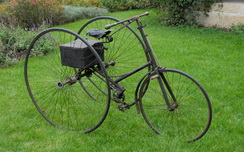 Museums – evaluation
The point designation using stars facilitates rapid orientation and provides information on the extent and conception of the bicycle expositions in museums or at exhibitions (a similar system is used for hotels and restaurants – i.e. a greater number of stars corresponds to a higher level).
5 stars – excellent, extensive, a great many rare items exhibited, very interesting bicycles, absolutely TOP quality
4 stars – very interesting, beautiful machines, high quality exhibits, world class
3 stars – interesting, several rare items, many interesting things and technical details, something for everyone
2 stars – pleasant smaller museum exceeding the extent of normal regional collections, several quite unique items
1 star – regional extent of museum or exhibition
We would like to point out that this is only a general evaluation based entirely on our subjective opinions.
Probably every collector specializes in both in some way; everybody is interested in a different detail or attracted by a different form of exhibiting or conserving articles. Thus, it cannot be excluded that the museum with the smallest number of stars will be the best and most interesting one for you.