Le musée du Vélo - La Fresnaye sur Chédouet, France - France - Velo museums - Velo museums - STERBA-BIKE.cz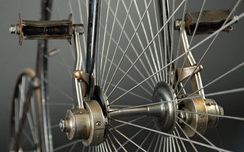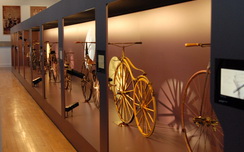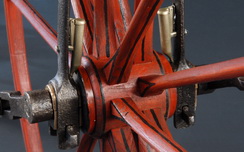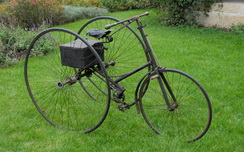 Le musée du Vélo - La Fresnaye sur Chédouet, France
The bicycle museum focused on race cycling a Tour de France with nonrecuring atmosphere. When we was there we must to say that slogan "Pleasure and Emotion are secure" is absolutelly truthful.
Contact: http://www.lemuseeduvelo.com/
album: 104/B - La Fresnaye sur Chédouet, France
John Victor a Théo Fraisee printed book "Les Objets du Vélo" in 2012. Many amd many example and bicycles from museum in La Fresnaye sur Chédouet were used for this book. For sale is in museum office.