L'épopée fantastique - Compiègne, France - France - Velo museums - Velo museums - STERBA-BIKE.cz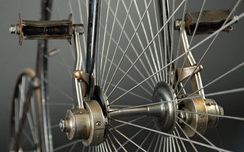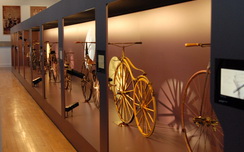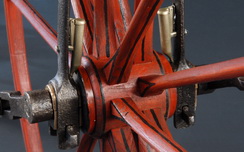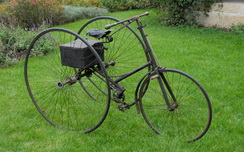 L'épopée fantastique - Compiègne, France
L'épopée fantastique 1820-1920, cycles et motos (April - July 2016)
The season exhibition in Musée national de la Voiture du Palais de Compiègne.
At the present time I must to say one of the best exposition I have ever seen. The fantastic atmosphere of old buildings are absolutely the right place for early bicycles.
Very special thanks for Elise Fau for her time and hospitality.
Contakt: http://palaisdecompiegne.fr/
album: 179/A - L'épopée fantastique 1820-1920
Many fantastic motorcycles are there touching in atmosphere.
album: 179/B - L'épopée fantastique MOTO
Over 60 pages catalogue is more likely book with the professional photos than catalogue.