L'aventure Michelin - Clermont-Ferrand, France - France - Velo museums - Velo museums - STERBA-BIKE.cz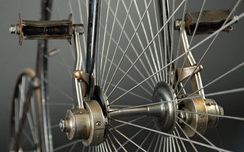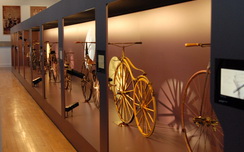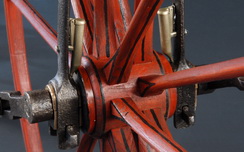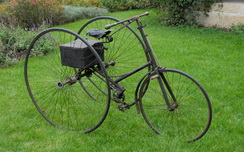 L'aventure Michelin - Clermont-Ferrand, France
Fantastic modern museum in Clermont-Ferrand, the Aventure Michelin museum showcases the history of the Michelin Group since 1889. The museum houses a wealth of objects from the Michelin Heritage collection, in addition to showcasing engaging multimedia screenings and 3D animations that illustrate the history of the group and family. A history that dates back over 120 years, André and Edouard Michelin created countless innovations, from bicycle, airplane and train designs to automobile enhancements to other architectural achievements.
Contakt: http://www.laventuremichelin.com/
album: 116/A – L'aventure Michelin
"Michelin, its History, its Champions, its Everyday Heroes" is a special edition published by the newspaper La Montagne. This newspaper, which has been based in Clermond-Ferrand since 1919, prints 200 000 daily copies distributed in seven Central France departments. Small overview from this a special issue is showed here.
Contakt: http://www.lamontagne.fr/accueil.html
album: 116/C – Michelin La Montagne