Events at Beaulieu 2017 - Information mix - Information mix - Information mix - STERBA-BIKE.cz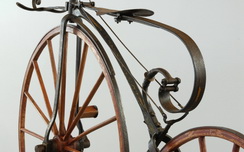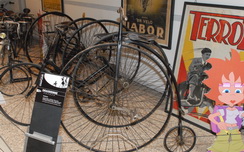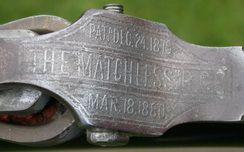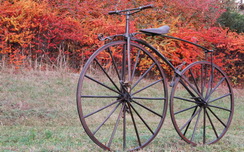 Events at Beaulieu 2017
Beaulieu's most famous motoring event, the International Autojumble is the biggest outdoor sale of motoring items this side of the Atlantic.
Contact: http://www.beaulieu.co.uk/beaulieu-events/international-autojumble
album: Beaulieu 2017
Meyer - Paris - very rare early velocipede! Exceptional pieces is difficult to find in jumble sale...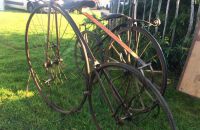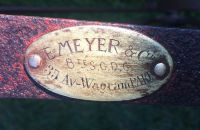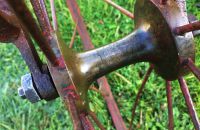 album: Meyer velocipede
National Motor Museum, Beaulieu – England
This is a superb educational museum full of automobiles, motorcycles and bicycles.
Contact:  www.beaulieu.co.uk/beaulieu/lotstosee-national-motor-museum
Photos were taken 2017:
album: 13/A National Motor Museum, Beaulieu – England
Mortorcycles in Beulieu 2017:
Info mix