"Cycle Pionners 1868 - 1900" Transport Museum, Coventry – England - England - Velo museums - Velo museums - STERBA-BIKE.cz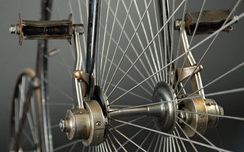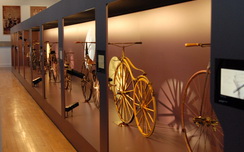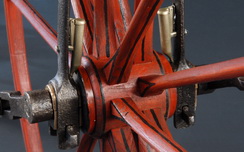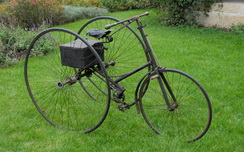 "Cycle Pionners 1868 - 1900" Transport Museum, Coventry – England
The exhibition "Cycle Pionners 1868 - 1900" presented almost the entire collection, including the machines that normally hide the museum deposit.
Contact: https://www.transport-museum.com/visiting/cycle_pioneers_1868_to_1900.aspx
Photos: with thanks Anton Blinof
album: 261 - Výstava 2020
The Coventry Transport Museum has a large collection of bicycles, a large part of it comprising the collection of H.W.Bartleet, the greatest collector of Veteran and Vintage bicycles in the first quarter of the 20th Century, and the author of the wonderful Bartleet's Bicycle Book. There are many very important machines.
Contact:  www.transport-museum.com