Antique Bicycles Day 2017 – Boskovštejn - Information mix - Information mix - Information mix - STERBA-BIKE.cz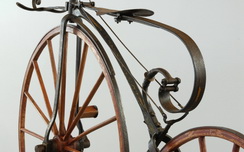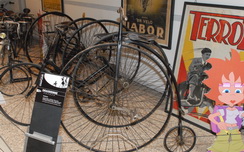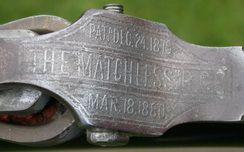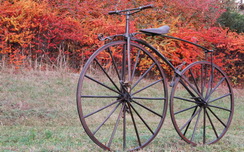 Antique Bicycles Day 2017 – Boskovštejn
Day "D" 2017 - June 17 - Atmosphere!!!!
Meeting, exhibition, swap market, collectors rendez- vous. Many participans from Germany, Austria, England, Hungary, Slovakia and Gzech republic came and showed nice bicycles during a day exposition or on jumble sale. Thank you very much.
If you miss you will have an oportunity next year. Come and see this day again in 2018 June 8. - 10.th – Boskovštejn, the Czech republic
News in museum
Boskovštejn museum - pictures were taken during the meeting in June 2017
A few detail for experts!!!!
The exposition and Jumble sale
Many and many nice and rare bicycles and items were shoved arend the kastle where bicycle museum is. 
Info mix