Alex Singer Cycles, Paris - France - France - Velo museums - Velo museums - STERBA-BIKE.cz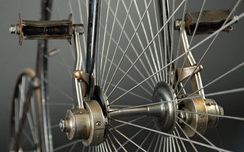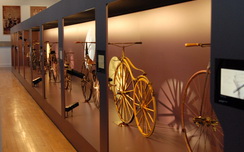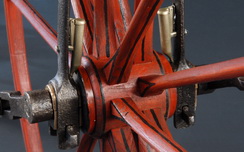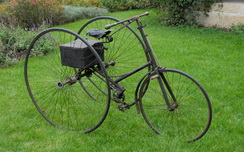 Alex Singer Cycles, Paris - France
Alex Singer, who along with Rene Herse, are two of the most revered bicycle frame builders of the modern age, generated a worldwide cult status following which escalated the resale value for collectors.
album: 297/B - Alex Singer History
Cycles Alex Singer was one of France's leading frame building shops, located in Levallois Perret, France. Ernest Csuka started working for his uncle Alex in 1944, when he was 16 years old. Alex had only been making bikes for six years. Today, the bikes are made by Ernest Csuka's son, Olivier, still at the original shop in France.
Address: 53, rue Victor Hugo, Paříž, Francie
Contact: https://www.cycles-alex-singer.fr
Many fantastic phos from Christian Bille HERE
album: 297/A - Alex Singer Cycles
A few outstanding Alex Singer bikes from my friend Patrick Munoz's wonderful and informative book, which he published together with Philippe Montagné. You can get the Cycles de France book at http://www.cyclesdefrance.sitew.fr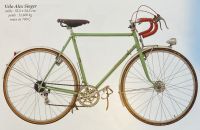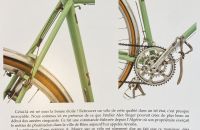 album: 297/C - Alex Singer Bikes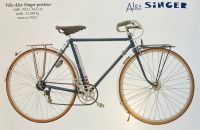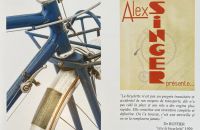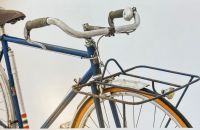 album: 297/D - Alex Singer Bikes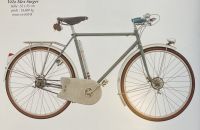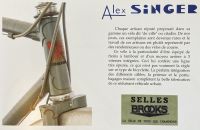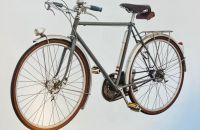 album: 297/E - Alex Singer Bikes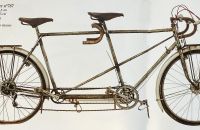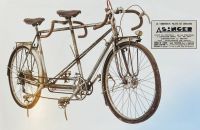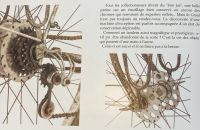 album: 297/F - Alex Singer Bikes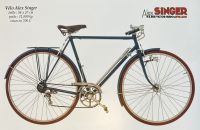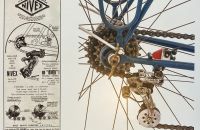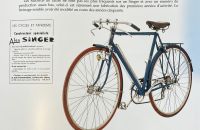 album: 297/G - Alex Singer Bikes