Spain - Velo museums - Velo museums - STERBA-BIKE.cz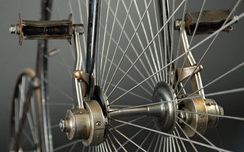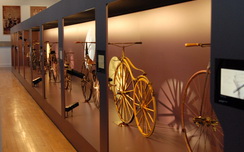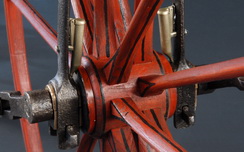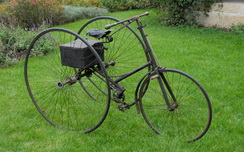 Exhibition - September to October 2022. All bikes private collection Martin Pivato
Address: Muzeo Histórico Municipal, Plaça de l'Ajuntament, 1, 46002 València, Španělsko
Contact:https://www.visitvalencia.com/que-hacer-valencia/cultura-valenciana/museos-en-valencia/museo-historico-municipal-valencia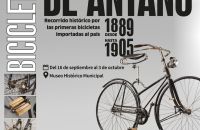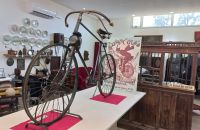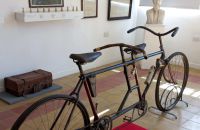 The summer exhibition with many very nice machines which we have found on the Facebook. Very good event which was organized in old factory building "Harinas San Antonio" by Pasión por lo Clásico during weekend July 19/20th. Congratulation!!
All photos from Facebook Pasión por lo Clásico: https://www.facebook.com/raphael.occhiuzzi.1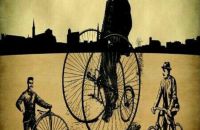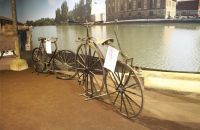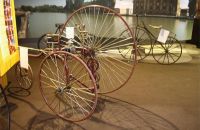 album: 143 - Pasión por lo Clásico
This museum is housed in one of most architecturally stunning buildings in Malaga - the old tobacco factory (Fabrica de Tabacos). Constructed in 1927, it has been carefully transformed to house a collection of more than 80 vintage and modern cars, alongside fashionable travel memorabilia from the 20s, 30s 40s and 50s to keep non-car fans happy.
If you are looking for antique bicycle, you will find these on photos and posters only, but the space measures 6000m2 is full very interesting antique and vintage cars..
Contakt: http://www.museoautomovilmalaga.com/en