For sale - For sale - For sale - STERBA-BIKE.cz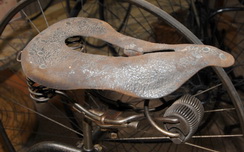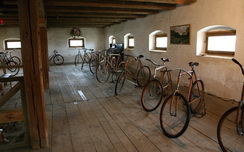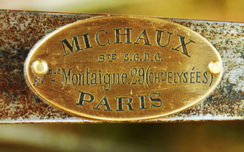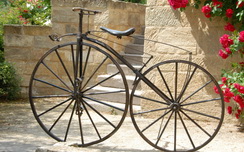 Please select from product categorie. Here the goods can be ordered directly or reserved.
Any more detailed questions can also be sent here. We send the goods COD by the Czech postal service (smaller packages) or through the PPL transport service (bicycles and large packages). If you prefer to pay for the goods by bank transfer in advance, we will send you our bank account number and, after receiving the payment, will send the goods to your address.
Our range of goods places emphasis on good quality photographs because, as collectors ourselves, we know that good photographs are better than pages of description. Photographs are very important for this kind of internet sales.
If you have reserved a bicycle and would like to examine it, we can prepare the goods on a specified date in our place of operations Štěrba – bicycles, Severozápadní I 2771/27, Praha 4 - Spořilov. The goods can also be picked up and paid for here.
ESHOP / For sale
Archives / Sold
For sale