Nationaal Fietsmuseum VELORAMA, Nijmegen – Netherlands - Netherlands - Velo museums - Velo museums - STERBA-BIKE.cz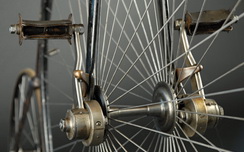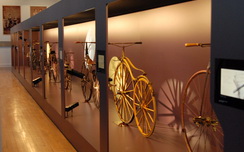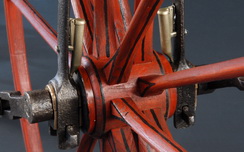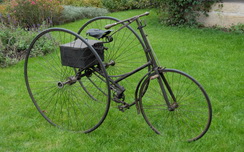 Nationaal Fietsmuseum VELORAMA, Nijmegen – Netherlands
This is the best known, most extensive and most interesting bicycle museum in the world.
Contact:   www.velorama.nl
album: 09/A. Nationaal Fietsmuseum VELORAMA, Nijmegen – Netherlands
The second part with new photos documenting a big progres this museum. Some photographs here in second part were made in spring 2010 and others in spring 2011. Many and many new bicycles here are known in one example only around the world.